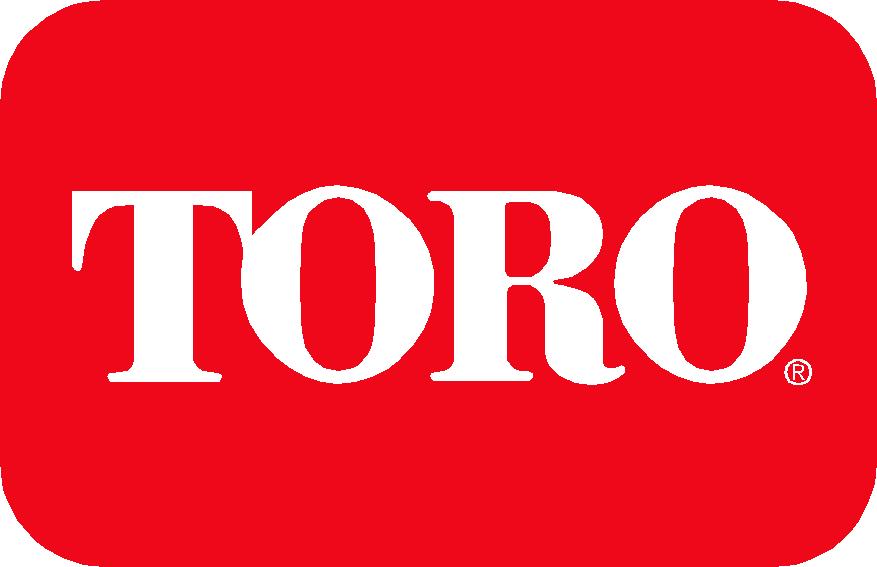 TORO WORKMAN HDX-D
The Toro Workman HDX-D heavy-duty utility vehicle boasts the highest total carrying load in the industry together with a towing capacity of up to 1,588kg/3,500lb.
Added to this carrying load ability, the HDX-D boasts I-beam shaped DeDion rear axle, and it is this, coupled with a perfect weight distribution, that contributes to a light tread. The innovative automotive technology that isolates the engine, transmission and main frame from all load forces, thereby eliminating potential overstress in these components, ensures the vehicle's versatility on all types of turf and makes it a suitable option for groundsmen and greenkeepers alike.
TORO WORKMAN MDX-D
Part of the popular and proven Workman MD range of mid-duty utility vehicles, the Toro Workman MDX-D diesel unit boasts an even more powerful performance and added endurance, thanks to its engine's higher torque and improved fuel efficiency.
The MDX-D's 600cc Kubota diesel engine is liquid-cooled, providing longer engine life than petrol models. And with the vehicle's continuous variable transmission (CVT) belt-drive transmission design, the unit delivers high compression rates, meaning more power, improved towing capacity and better fuel economy.
Another advantage of the MDX-D is its cargo-bed capacity of 750kg (1,650lbs) – one of the highest in its class. Combined with its increased torque, this means the MDX-D has the power to get up hills or pull heavy loads, enabling operators to maximise their productivity and tackle the toughest jobs. Add to that a speed of up to 20 miles per hour and a 24.6 litre (6.5 gallon) capacity fuel tank, and it's clear this run-around really has the added 'oomph' needed to get the job done fast and efficiently!
TORO WORKMAN MDX
The Workman MDX with SRQ suspension combines a coil-over shock absorber suspension design with an Active In-Frame twister joint. These features deliver superior ride quality for optimum operator comfort and control. The hefty payload capacity and four-wheel hydraulic brakes enhance productivity to tackle the toughest jobs.
The Workman MDX has the power and versatility to help you do more!
TORO WORKMAN GTX
The Toro Workman GTX, a turf and grounds crossover utility vehicle, has more power, improved steering, and an exclusive suspension and braking system, making it the most versatile, practical and comfortable in its class.
The next generation of mid-duty utility vehicles, the GTX is an exceptionally versatile and powerful machine, with a host of additional features meaning the new model meets high power and performance standards, while also being incredibly comfortable to drive. And while more compact and lightweight, meaning it's kind to turf, power hasn't been substituted for a light tread; this machine has both.
Available in petrol or electric versions, the adaptable Workman GTX features over 300 configuration options, including front and rear attachments, a flat bed and two or four seats.
OUTCROSS 9060
The Outcross 9060 marks the first of its kind to be purpose built for the management of fine turf and means groundsmen can do a lot more with less. Its revolutionary design combines the best elements of a tractor with a utility vehicle and delivers a workhorse that can do the work of multiple machines in one compact package.
Its sheer strength is astonishing. It can tow 16,000lbs and has an optional cargo bed that can hold 4,500lbs of materials. Delivering the power for that is a 59.8 horsepower Yanmar liquid cooled engine.
As with the entire grounds range, Toro focuses on productivity, versatility and durability, and the Outcross is the perfect embodiment of all these things. It is without question a new breed of turf maintenance vehicle.