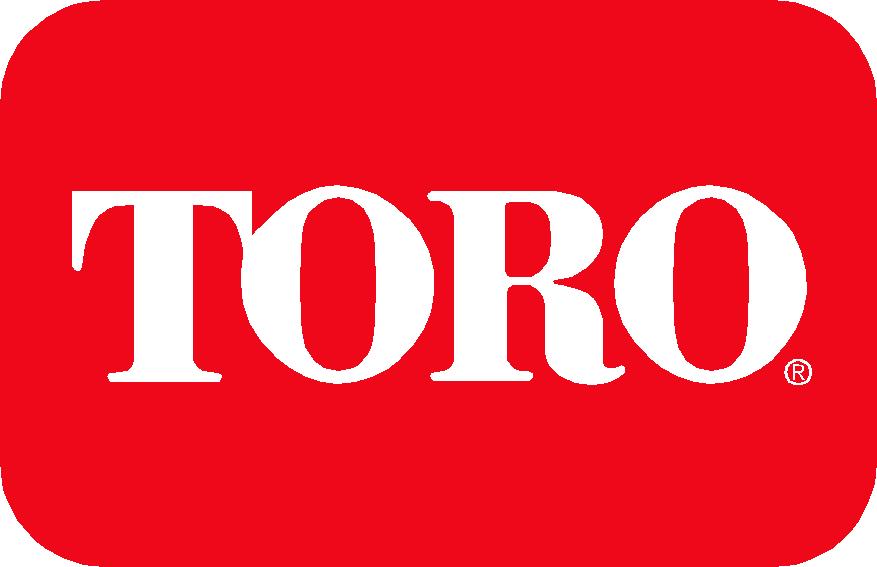 TORO MULTI PRO WM
The Multi Pro WM advanced spray system for Toro's Workman HDX utility vehicle, levells the advanced spray system capability of Toro's Multi Pro 5800, 1135L sprayer.
By combining this spray system functionality with cutting-edge and intuitive sprayer controls, Toro has created the most advanced, efficient and accurate 757L bed-mounted sprayer accessory for a utility vehicle on the market.
Aggressive agitation, faster response times, consistent and accurate application rates, intuitive rate set up – this sprayer has it all.
TORO MULTI PRO 1750
Consistency and accuracy are key to ensuring the chemicals you apply work effectively.
The Toro Multi Pro 1750 is one of the most advanced 175-gallon dedicated vehicle sprayers on the market. Every element from the intuitive control, industry-leading mixing, and hill-assist traction, is engineered to enhance the vehicle performance and the precision and control of the spray system.
And then there's the oversized, six-diaphragm pump — an industry exclusive! This pump produces ample pressure and up to twice the flow of two-diaphragm pumps for aggressive mixing and thorough agitation. In addition, when the pump is engaged it's always on, so start up spray lag is virtually eliminated and you can count on accurate application rates from start to finish.
TORO MULTI PRO 5800-D
The Toro Multi Pro 5800-D combines extensive customer input with advanced sprayer technology, resulting in an innovative design that provides many performance and operational advancements.
The market leader in turf sprayers, Toro has optimised virtually every aspect of the spray system for performance accuracy, as well as engineering aggressive agitation, and faster response times for consistent and accurate spray rates.
Highly productive work attachments and accessories save time and money by simplifying the mixing and spraying processes, and saving on labour and chemical costs.